Blairgowrie & Glen Shee Weekend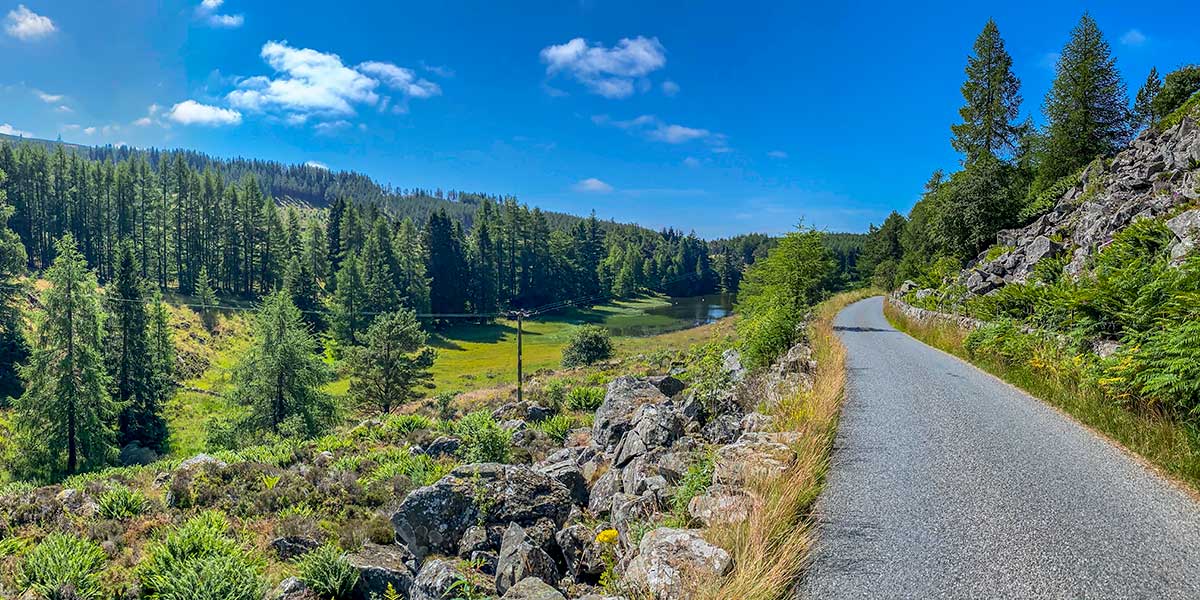 In July 2021 a group of six members took part in a three day tour from Aberdeen.
Day 1
A 75 mile ride to Blairgowrie, with stops in Stonehaven for coffee and Edzell for lunch, both al fresco.
Then an evening meal in the Sampan Indian Restaurant opposite the Angus Hotel where we were all staying.
Day 2
A 56 mile ride via some small and very hilly roads bypassing much of the busy A93. We had coffee/lunch at the Wee Housie of Glen Shee, then over Glen Shee, which is the highest main road in Scotland, to Braemar and on to Ballater.
We were accommodated in B&Bs and had an evening meal at the Golf Club.
Day 3
A more low level 46 mile ride back to Aberdeen, with two stops although two riders did take the more hilly and longer route home via Strathdon.
The weather for the whole weekend was perfect so we were able to marvel at the wonderful scenery on all three legs of the trip.
The bikes performed well despite a  couple of punctures, and a great weekend was had by all. It was hard work but good fun.